Hygienic Plastic Supplies Ltd are a second generation family run business who have been providing first class quality plastic components across the UK for over 25 years.
Our journey began over 30 years ago
Hygienic Plastic Supplies took inspiration from Philip Booker and his company Pureclad.
He was one of the first to discover the benefits of hygienic wall cladding over 30 years ago and took the opportunity to fit and supply.
With industries such as farming, food, meat preparation, retail and healthcare realising how beneficial these materials were, Pureclad soon flourished and has continued to do so up to the present day.

Philip's children Jonathan and Charlotte took inspiration from his success and as such Hygienic Plastic Supplies Ltd was established.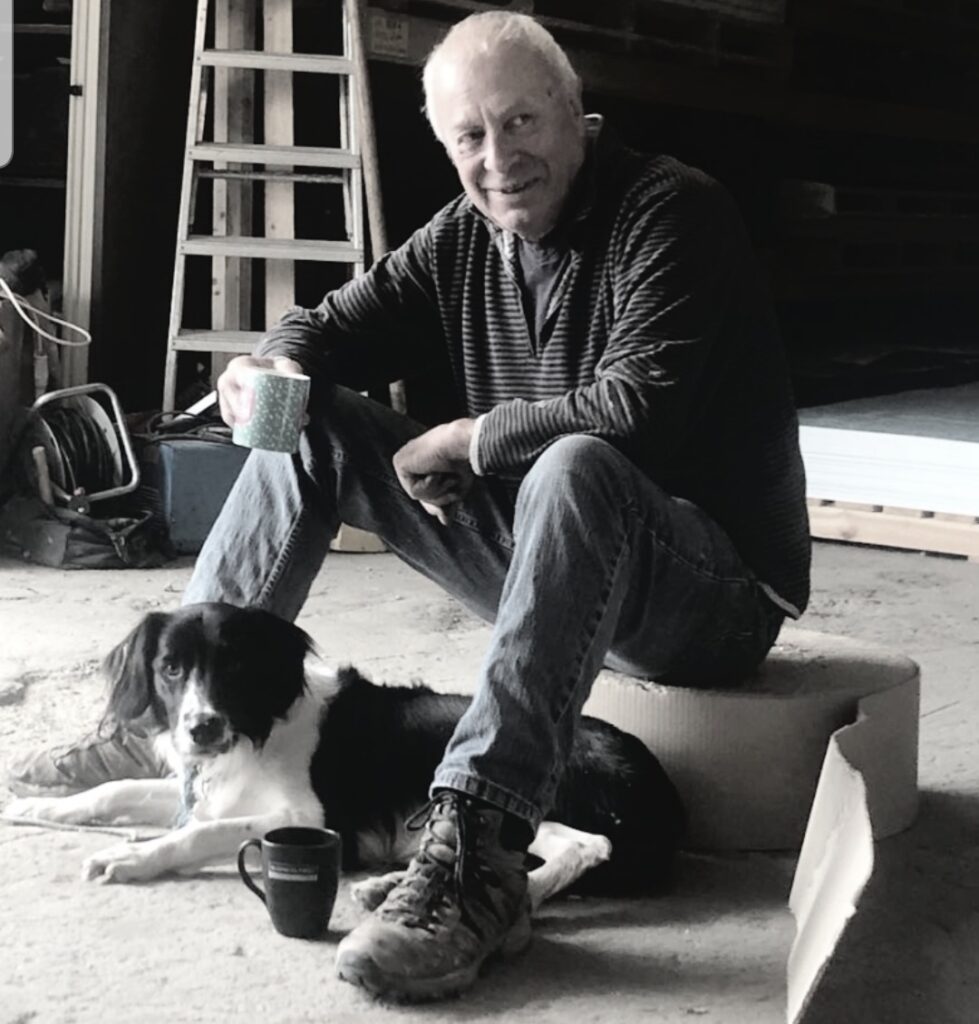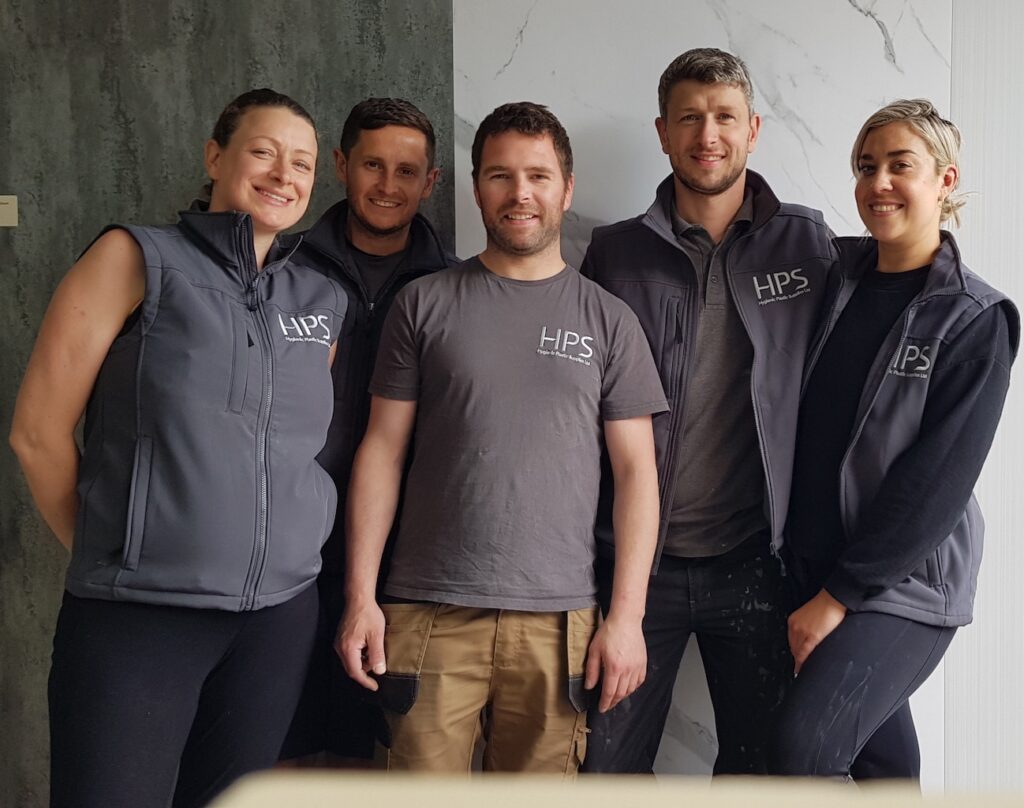 Our aim is to provide a variety of plastic building products for the hygienic wall and ceiling industry. 
With large stock holding across the North west we always endeavour to meet our customers needs by providing a full range of diverse building plastics for both the trade and retail customer. 
Our products comply with all food, hygiene and fire regulations and are supported by some of the worlds leading manufacturers.
Our focus is to continue to support and grow our customers while maintaining the friendly and personal service that we are known for.
We aim to be the 'go to' supplier within the industry and to offer our customers a diverse range of supplies while always preserving a happy work environment for our team members.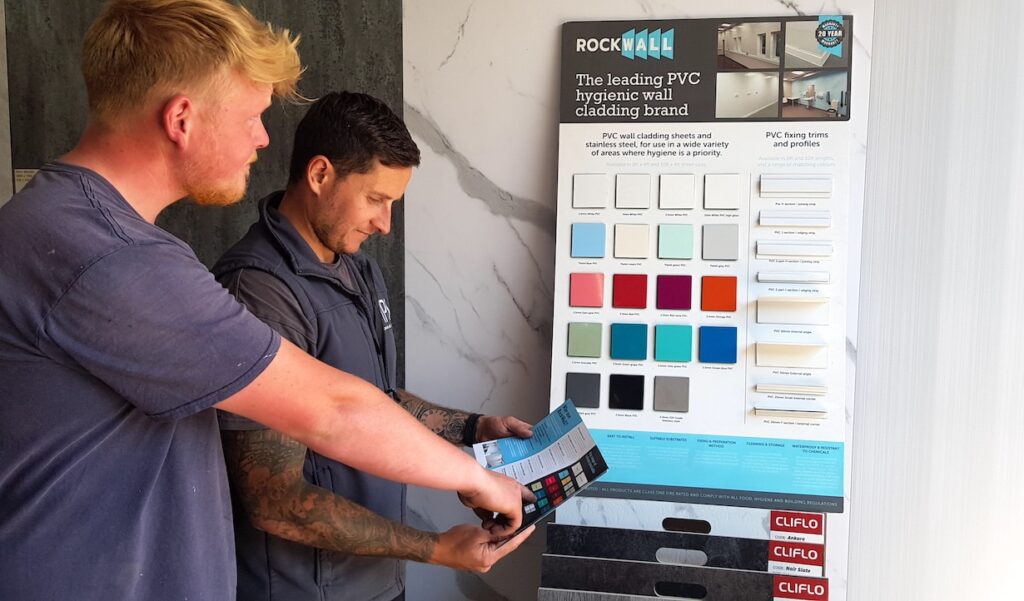 "Needed some polycarbonate sheets for my die-cutter. Rang up, went down, they even cut it for me! Saved me a fortune - and really friendly, helpful staff as well."
"Really great service with a family touch. My product came straight away as it was promised. I will recommend this company to the others. Thank you."